About us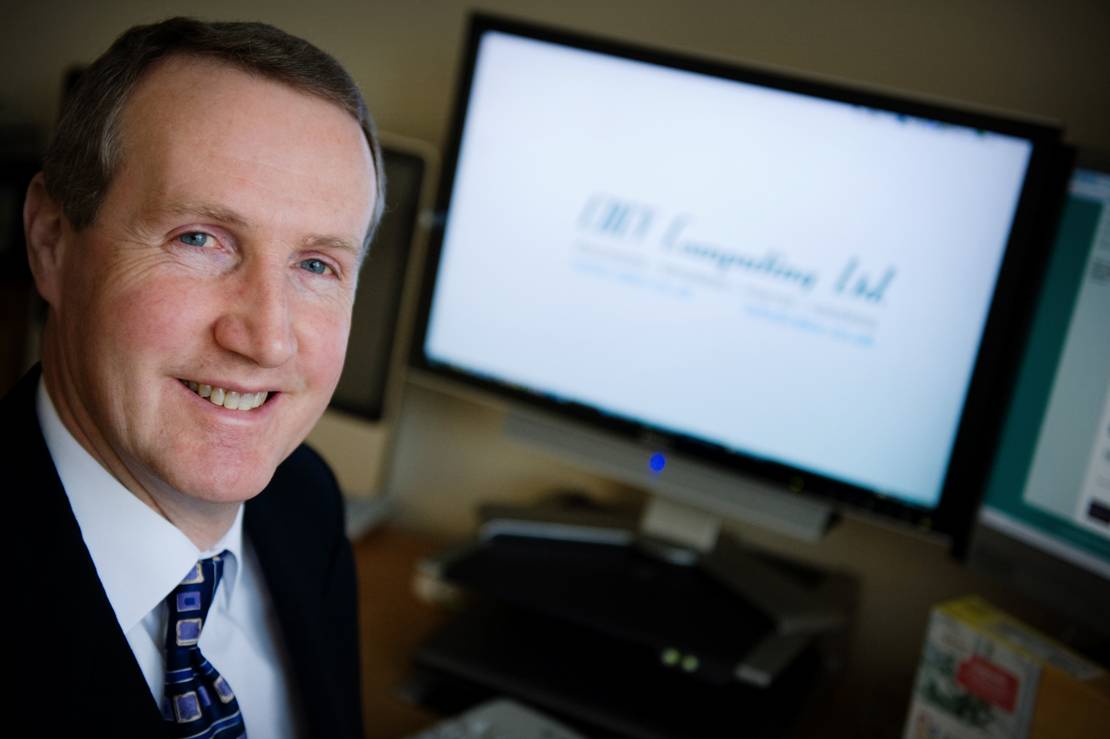 Nothing but Word templates and VBA solutions since 1994. Located in Southampton UK we have a large international client base with hundreds of thousands of users of our Word systems.
Our solutions span all industries. See our client list and case studies.
Tell us your Word problems and aspirations. Find out how the World's best companies are working with CDEV to leverage their investment in Microsoft Word for greater profit.
Call +44 (0)2380 740990 or email Chris Devrell.
Contact Us
Telephone: +44 (0)2380 740990
Email: info@cdev.co.uk
Pay CDEV online
To send PayPal online payment to CDEV Computing Ltd use one of the following buttons:
For USD $ use:

For GBP £ use:

For EURO € use:

Sue Paypal

We will contact you to confirm the transaction.