Microsoft Word templates and VBA macros
March 2019, working on:
NAO - Letter template dialogs
Vodafone - Legal document formatting
Hants Police - VBA training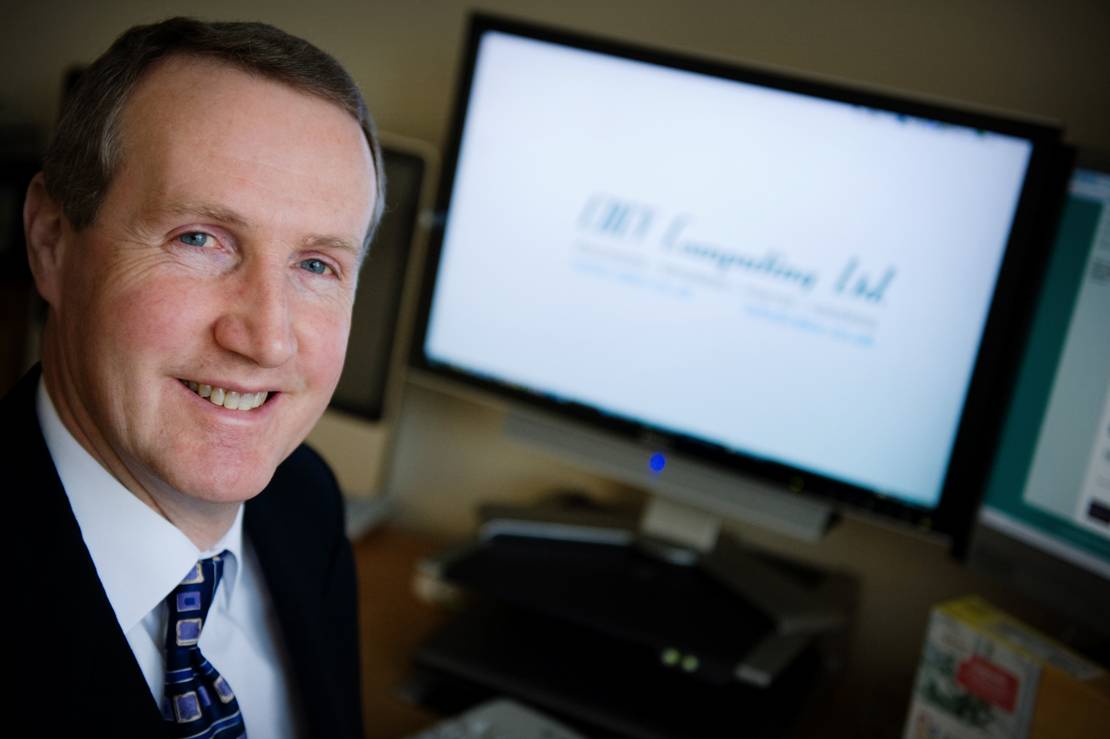 CDEV delivers advanced Microsoft Word solutions
Let us apply our know-how to your templates to make your documents consistent with your company brand, highly robust and quick and easy to create.
Twenty years Word VBA and template development experience
Project turn-around in a matter of days
30 days support included
Over 80% of clients who contact us end up engaging us to deliver their project
Tell us your Word problems and aspirations. Call +44 (0)2380 740 990 or email CDEV on anything to do with Microsoft Word.